The annual Independence Day fireworks display is scheduled for the 4th of July.
Just like last year, public gatherings will not be allowed at Adams Field prior to the show.
The Community Spirit Fireworks will take place at 10 p.m.
Fireworks supporters can make online donations now at LCValleyFireworks.org or mail your check to, "Community Spirit Fireworks", 55 Southway Ave, Lewiston, ID.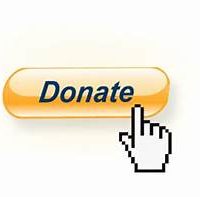 Thanks to American Insurance for supporting the fireworks.
You can hear a special soundtrack to the aerial display on KOMO 106.9, 93.3 & 1350 KRLC, and 105.1 KVTY.