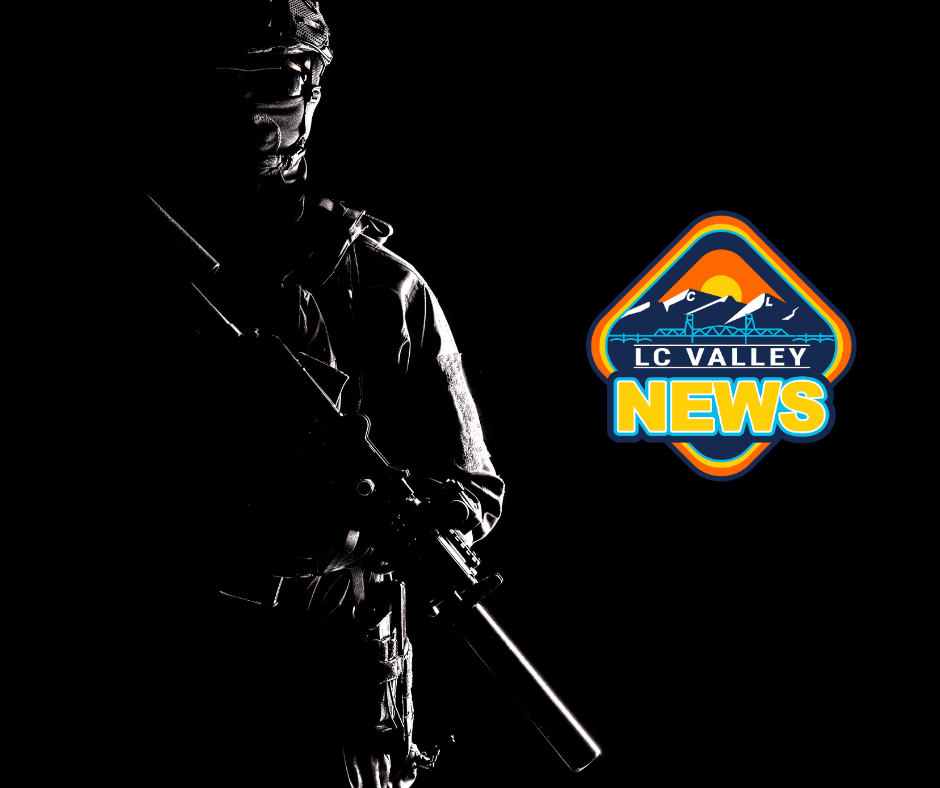 HARVARD, ID – Two SWAT teams responded to the 4400 block of State Highway 6 in Harvard at around 12:20 p.m. this afternoon for a reported domestic violence incident that had occurred just before 8:00 p..m. last night. According to the Latah County Sheriff's Office, it was determined that the alleged suspect, Adam Long, was alone in the residence.
An arrest warrant and search warrant were obtained this morning.
Due to Long's extensive criminal record and the nature of the alleged crime, the Latah County Regional SWAT Team was activated and assistance was requested from the Whitman County Regional SWAT Team.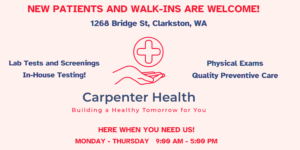 "Both SWAT Teams arrived at Long's residence around 12:20 pm. Long was taken into custody without incident and booked into the Latah County Jail for Domestic Battery (Felony) and Aggravated Assault (Felony)," a press release says. "The Latah County Sheriff's Office would like to thank the Moscow Police Department, Pullman Police Department, Washington State University Police Department, Moscow Ambulance and Potlatch Ambulance for their assistance."