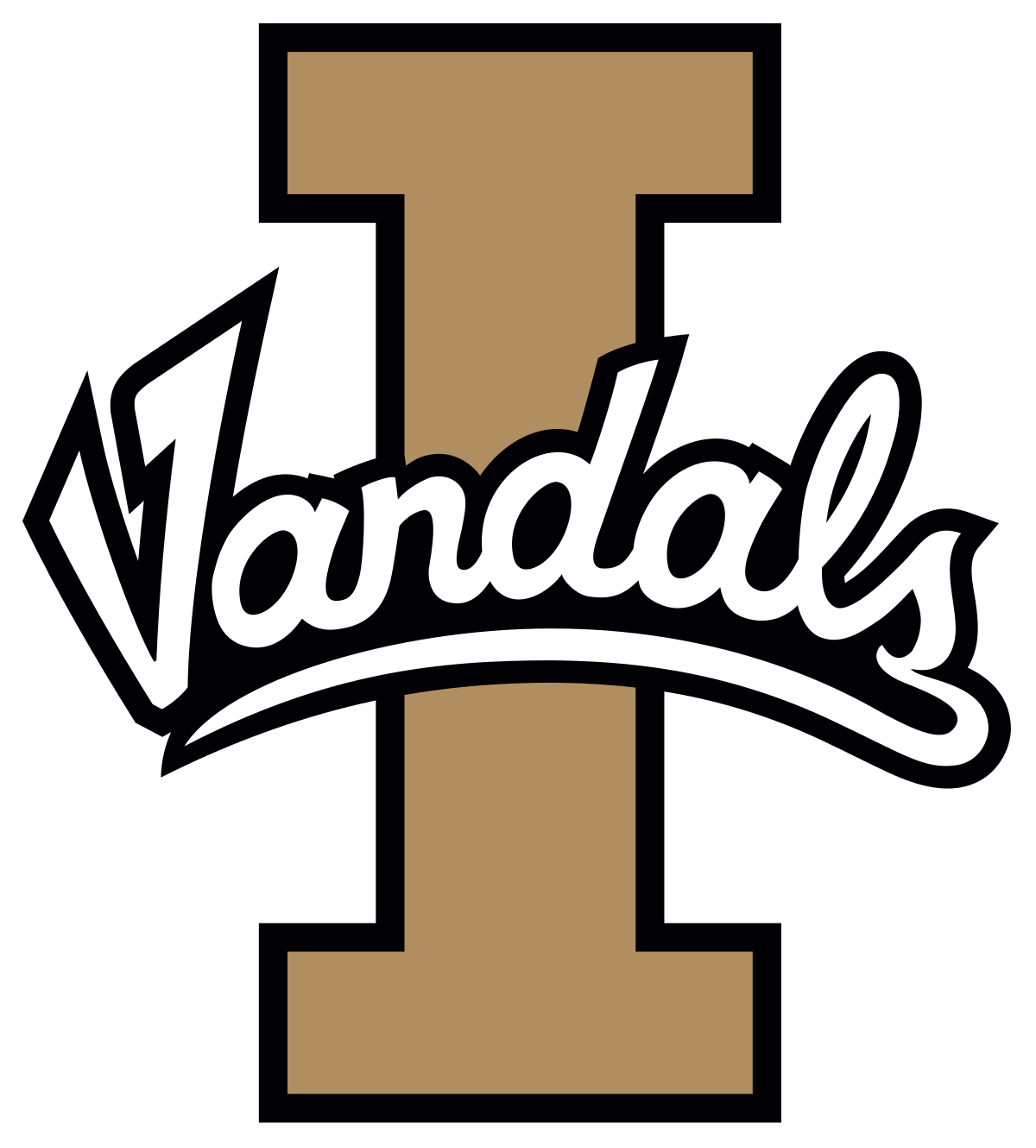 MOSCOW, ID – The Idaho Vandal football team received the No. 4 overall seed, a first-round bye, the opportunity to host the second round, and, with a win, the quarterfinals of the FCS playoffs. The announcement was made today by the FCS Playoff Selection Committee in the selection show.
From the University of Idaho:
The Vandals will host the winners of the Nicholls (La.) and Southern Illinois who meet Saturday afternoon in Carbondale, Illinois.
Idaho is making its 13th 1-AA/FCS Playoff appearance and its 16th postseason appearance, including three bowl wins at the FBS level. It is the first time since 1994/1995 that the Vandals made the postseason in back-to-back seasons.
The Vandals host a playoff game for the first time since hosting Boston in the quarterfinals in 1993, Idaho has played its last four playoff games on the road.
Four Big Sky Conference teams made it into the field, with Montana earning the No. 2 overall seed and Montana State earning the No. six overall seed. Sacramento State travels to North Dakota Saturday for their first-round game.
Saturday's game between Nicholls and SIU will kick off at 12 p.m. pacific time. Idaho's second round game in the P1FCU Kibbie Dome is scheduled to kickoff at 7 p.m. pacific.
Playoff tickets go on sale tomorrow for season ticket holders at 9 a.m. Pacific. Season ticket holders will have Monday and Tuesday to secure their second-round seats. All tickets will be released to the general public and the remainder of the available tickets will go on sale on Wednesday, Nov. 22, at 9 a.m. Tickets can be purchased by calling 208-885-6466 or by visiting govandals.com/tickets.
Idaho's playoff coverage is presented by Avista and P1FCU.