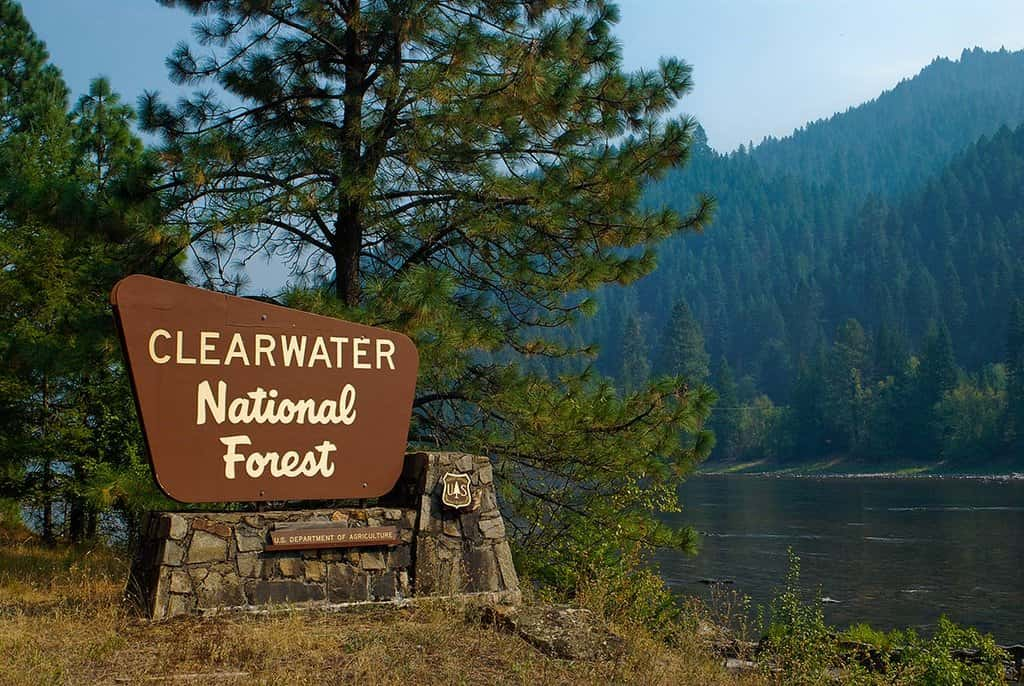 WASHINGTON, DC – The U.S. Department of Agriculture's Forest Service has announced it is issuing more than $228 million to support public schools, roads, and other municipal services through the agency's Secure Rural Schools program. The program was reauthorized for fiscal years 2021 through 2023 by the Bipartisan Infrastructure Law. Funds will be paid to 742 eligible counties in 41 states and Puerto Rico, including Washington($14,562,647); Idaho ($22,993,216); and Oregon ($45,656,904).
Payments are divided into three distinct categories, or Titles: Title I for roads and schools, Title II for projects on Federal lands, and Title III for county projects.
In the Lewis-Clark Valley, Asotin County will receive nearly $60,000 and Nez Perce County's share is $3,000.
For all states and counties, go HERE or scroll down.
Other regional county allotments:
WASHINGTON:
Asotin County: $59,754.52
Columbia County: $109,209.85
Garfield County: $95,046.41
IDAHO:
Clearwater County: $1,346,830.65
Idaho County: $6,864,337.85
Nez Perce County: $3,018.12
Latah  County: $188,591.55
Lewis County: $4.73
OREGON:
Wallowa County: $1,103,533.90
"The Secure Rural Schools program is one of many ways the Forest Service provides continuous support to communities across the country" according to Forest Service Chief Randy Moore. "Not only do these dollars provide funding for schools and roads, but the program also reimburses counties for providing emergency services on national forests and supports the development of community wildfire protection plans, all critical programs designed to improve the quality of life in these communities."
The Forest Service retains some of the funding to support projects that improve forest conditions and support jobs in rural communities. Resource advisory committees made up of residents representing varied interests and areas of expertise review and recommend projects that meet their local needs.
In addition to Secure Rural Schools payments, the Forest Service is using Bipartisan Infrastructure Law and Inflation Reduction Act funding to improve forest conditions, support local economies, and create jobs by investing in forest restoration projects, road and trail maintenance, recreation opportunities, and wood innovation development.
Over the past 10 years, the Forest Service has distributed $2.4 billion through the Secure Rural Schools program.
The Forest Service was established in 1905 with 56 million acres of land. By 1910, the amount of National Forest System land tripled to 172 million acres. Today, the agency manages approximately 196 million acres. Congress ratified the Act of May 23, 1908, as a measure to support rural counties whose tax base was limited by the growing amount of Federal land. A portion of Forest Service funds generated through multi-use activities, such as grazing, timber production, and special use permits, are distributed to eligible counties to help maintain local roads and schools.
By the year 2000, after decades of declining agency revenues, Congress passed the Secure Rural Schools and Community Self Determination Act to help stabilize the funds available to rural counties.