The new album "72 Seasons" from Metallica is here!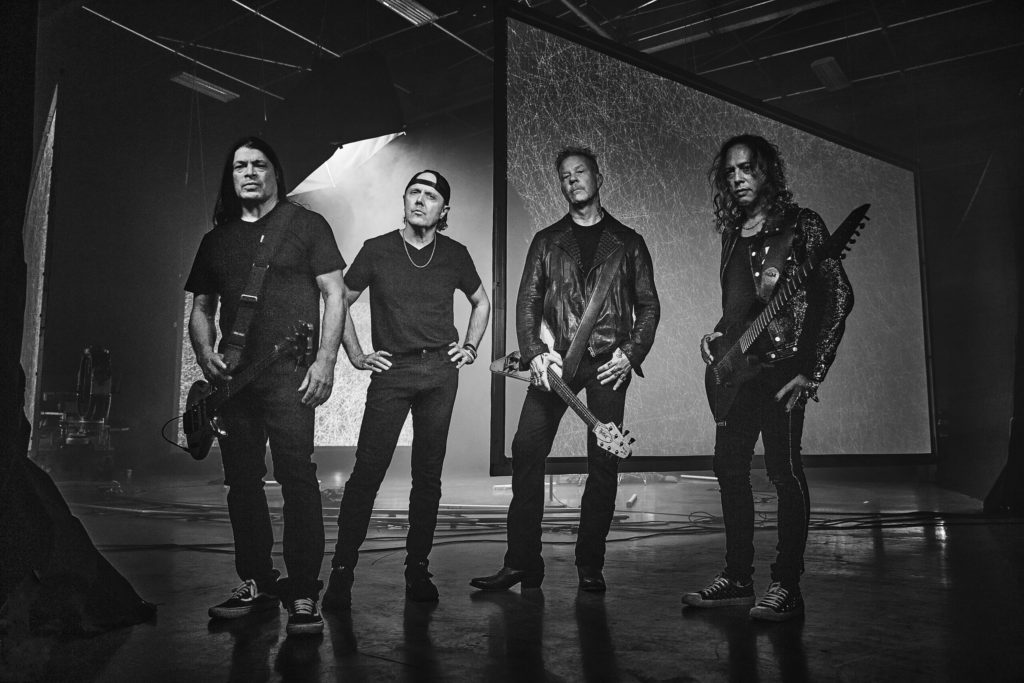 We're playing Metallica every hour this weekend!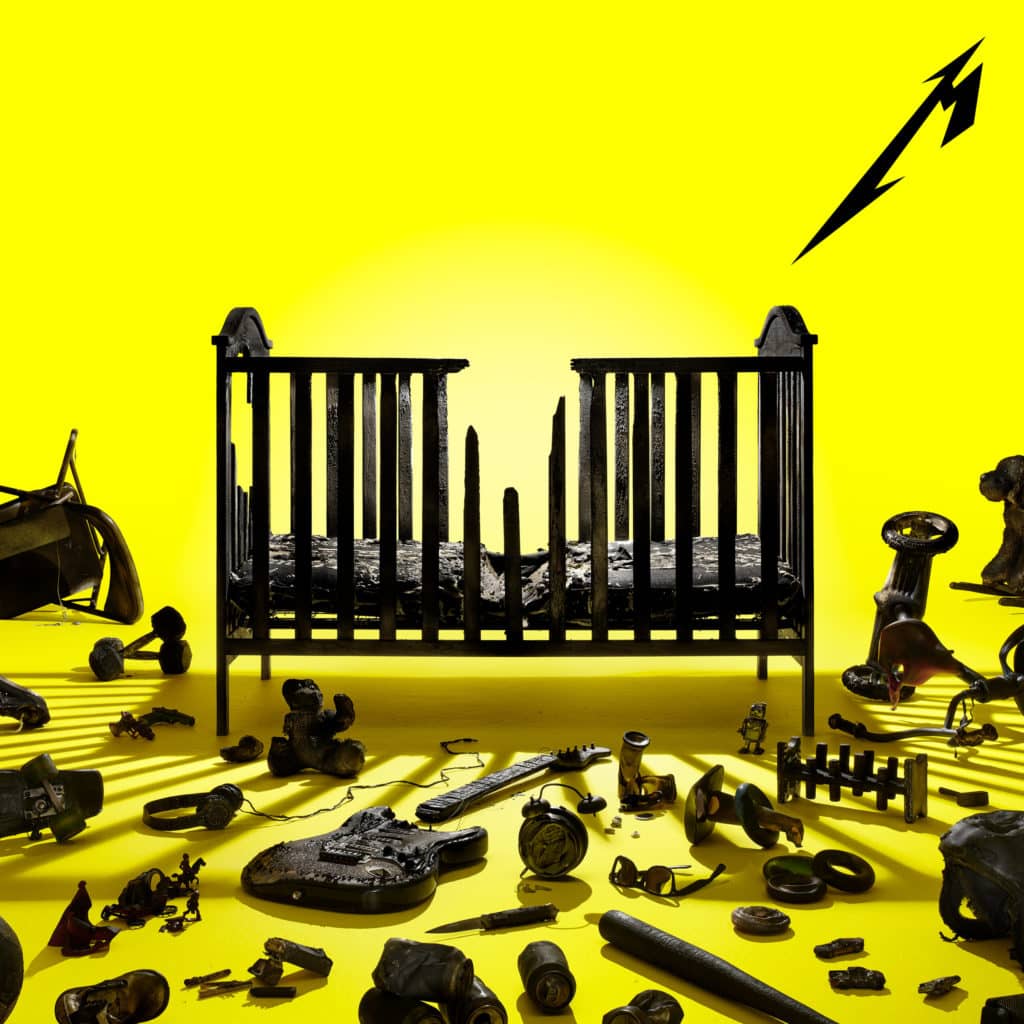 Request your favorite Metallica song on the Z-Rock Facebook page…
You can win a free digital download of "72 Seasons" from Metallica!
Just listen for the Z-Rock Jocks to tell you when to call…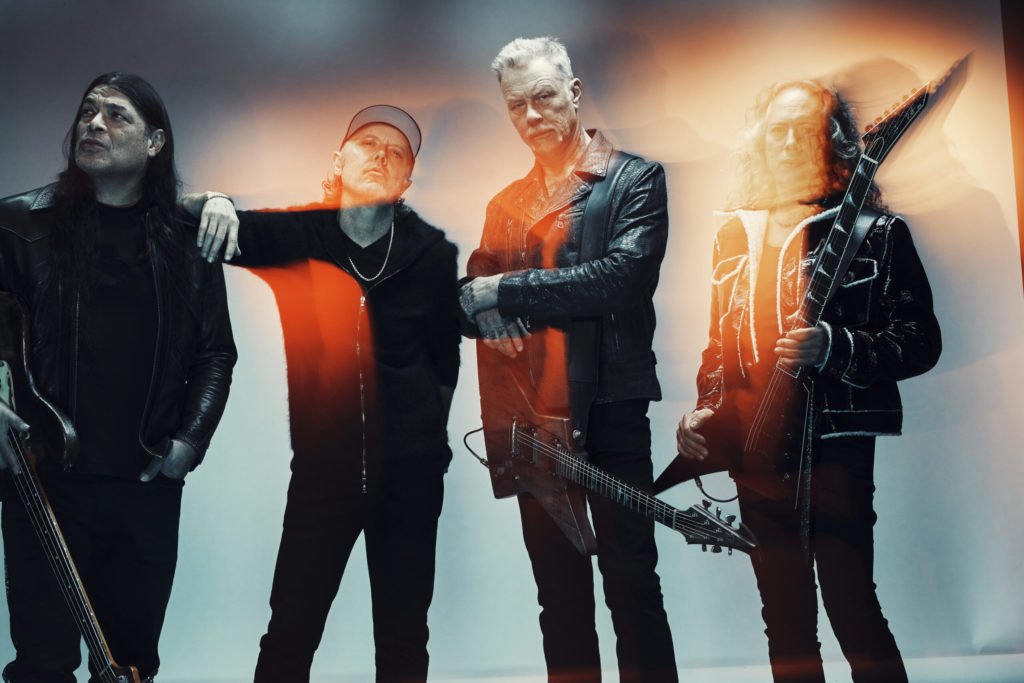 Tonight at 9:00 is a special 90-minute radio show with Metallica!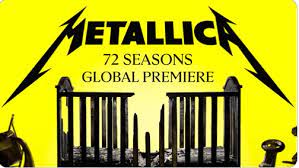 Hear the new songs and interviews with the band.