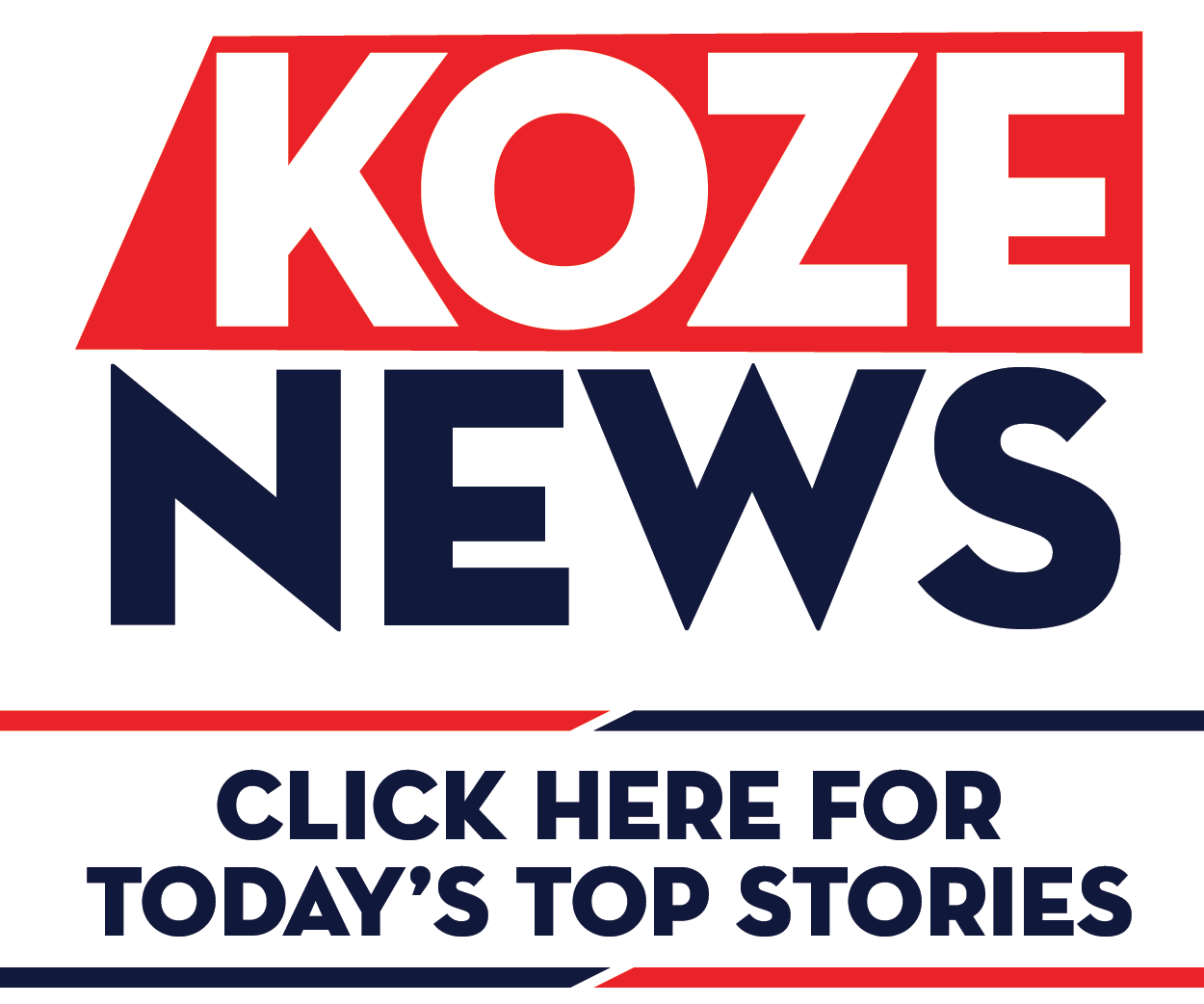 LEWISTON, ID – KOZE News on Facebook and on KOZE.com will soon be transitioned to new sites. Ownership rights to a Facebook page titled "LC Valley News" and the website lcvalleynews.com have recently been transferred to McVey Entertainment Group for purposes of reporting trusted local news to the Lewis Clark Valley. In addition, the retired page of Quad Cities News will also be utilized in this transition.
An exact date for the launch of the new page and website will be announced soon.
Questions should be directed to Mia Carlson, Digital News Director at miacarlsonnews65@gmail.com, or Lee McVey, General Manager at leemcvey@koze.com.