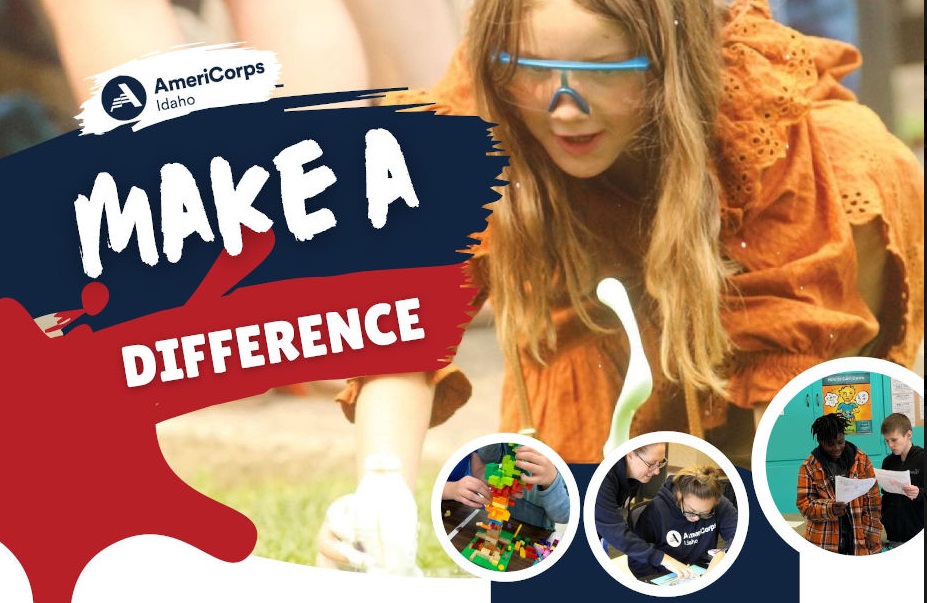 BOISE, ID – To celebrate the annual AmeriCorps Week, Serve Idaho, the Governor's Commission on Service and Volunteerism, is recognizing the valuable contributions of AmeriCorps members and AmeriCorps Seniors who pledge to "get things done" for the nation.
Governor Brad Little, and Secretary of State and AmeriCorps alum Phil McGrane, signed a proclamation designating March 12-16 Idaho AmeriCorps Week, and members were honored for their contributions by local organizations. The weeklong celebration also honors the contributions and support of thousands of local organizations that make these programs possible.
Idaho AmeriCorps members serve programs such as:
Throughout the week Serve Idaho will highlight members on social media, showcasing the impact they are making in communities throughout Idaho.
"I am grateful and proud to honor our AmeriCorps members and AmeriCorps Senior volunteers. They are getting things done for Idaho," Serve Idaho Commission Chair Kimber Russell said.
AmeriCorps engages 250,000 Americans each year in results-driven service through AmeriCorps and AmeriCorps Seniors programs. These citizens help communities ensure students stay on track to graduate, combat hunger and homelessness, respond to natural disasters, help seniors live independently, support veterans and military families and more.
To learn more about the AmeriCorps and AmeriCorps Seniors Programs operating in Idaho visit https://serveidaho.gov/AmeriCorps or our Facebook page at https://facebook.com/ServeIdaho.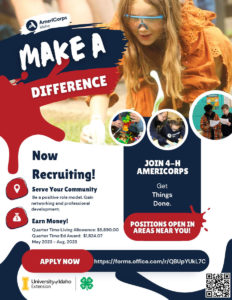 Tags: