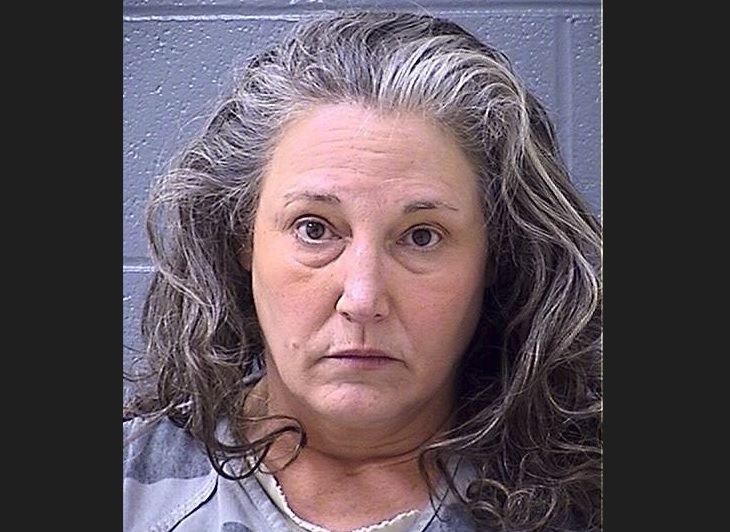 LEWISTON, ID – A 54-year-old Las Vegas woman who allegedly attempted to kill her father at a Lewiston care facility this morning was taken into custody shortly after an Attempt-to-Locate was issued to regional law enforcement agencies. According to officials, Sandra McCarty was last seen leaving the Idaho State Veteran's Home in the 800 block of 21st Avenue at around 8:15 a.m.
"Lewiston Police Officers responded to the Idaho State Veterans Home at about 0815 hours for what was initially reported as a battery. Lewiston Police Detectives' investigation showed that nursing staff interrupted Sandra McCarty while she was on top of a patient with her hands over his mouth. McCarty left the home before police arrival," a press release states.
She was reportedly driving a red convertible Ford Mustang, unknown year or license plate. Officers found the car and detained McCarty, after which she was transported to the police station for questioning.
"McCarty was eventually arrested and is currently being held at the Nez Perce County Jail on one count of Attempted First-Degree Murder," officials say.
Anyone with information regarding this case is asked to call Detective Stormes at 208-746-0171.