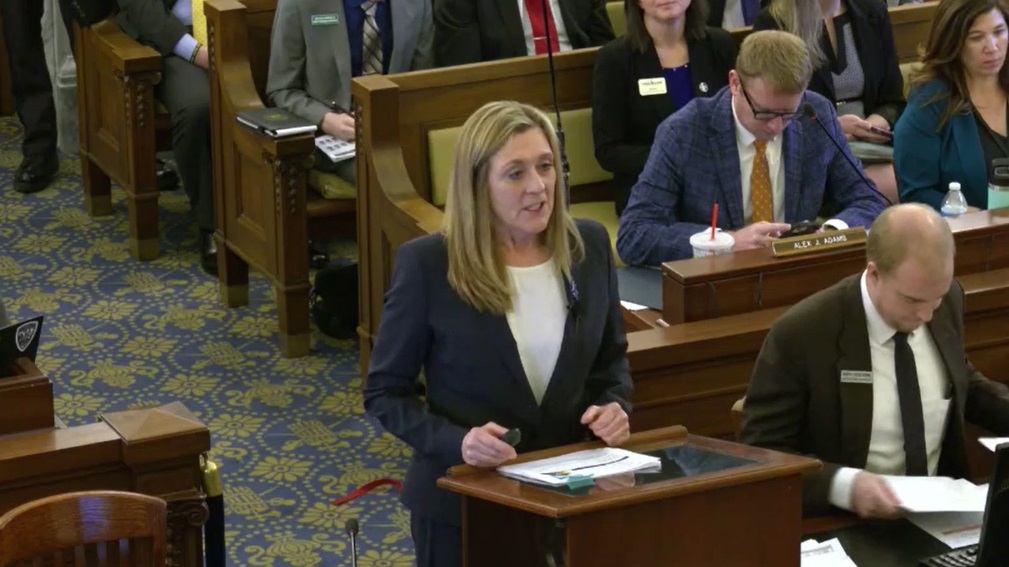 BOISE, ID – Lewis-Clark State College President Cynthia Pemberton this morning presented her budget proposal to the Idaho Joint Finance-Appropriations Committee. She shared both the successes and challenges experienced by the college.
One of the successes, she told the Committee, is the Second Chance Pell Experiment program which was funded by the JFAC in the current budget.
First established in 2015 by the Obama-Biden Administration to provide Pell Grants to incarcerated individuals so they could participate in postsecondary education programs, the Education Department announced the addition of 73 new sites – including LCSC and the University of Idaho – at the end of April last year, bringing the total of participating colleges and universities to approximately 200.
Pemberton says they didn't stop there.
The Committee last year also appropriated funds for the LCSC athletic programs.
Pemberton told the JFAC that "investing in people is investing in Idaho."
Once the JFAC approves a higher education budget, it will then need to be approved by the House and Senate, then go to the Governor's desk.
You can watch Pemberton's presentation here: https://lso.legislature.idaho.gov/MediaArchive/ShowCommitteeOrMedia.do;jsessionid=977D3258CC4EEDDB8E8FBC30D0DF0747