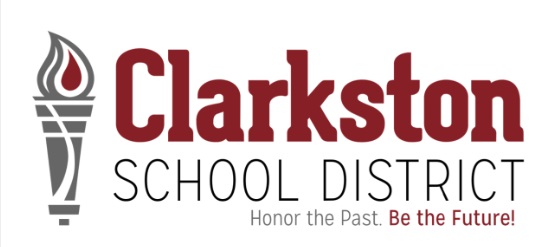 CLARKSTON, WA – Clarkston High School is holding a "Community Drive By" to raise money for the 2023 Golden Throne fundraiser for local charities. This event will be held tomorrow from 8:00 a.m. to 2:30 p.m.
"Students will be on the sidewalk of 6th Street, directly in front of the CHS tennis courts, and outside of the Charles Francis Adams building to collect donations for charity. Drivers can pull into the parking lot to make a donation or just slow down and hand it out the window," a press release says.
Each year both Clarkston and Lewiston High School come together to battle it out on the basketball court as well as help out the community. The charities chosen to receive this year's donations are: Habitat for Humanity, Twin County United Way, Suicide Prevention of the Inland Northwest, and a local family battling cancer.
CHS ASB Advisor, Debbie Lynch, states, "we would love to see a big community turnout, Thank you!"