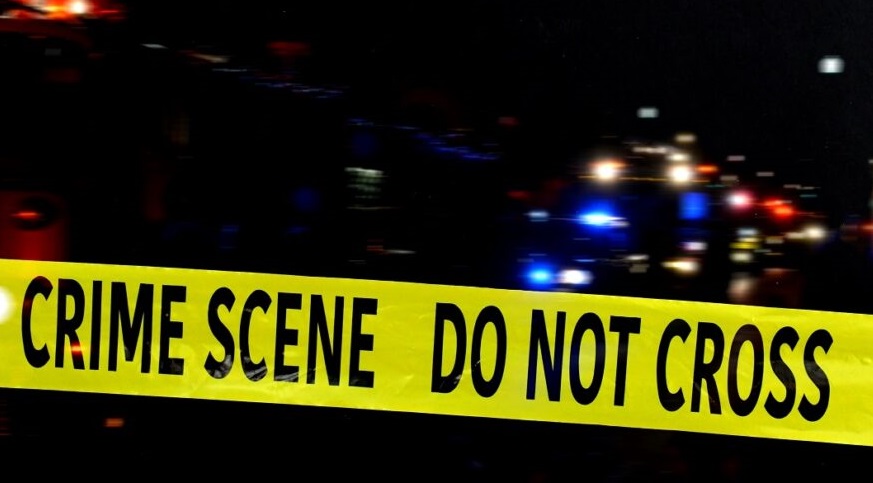 (CAUTION: some details may be upsetting)
COLFAX, WA – The Whitman County Prosecutor's Office announced today that Victor Hudak, manager and co-owner of Atom Heart Music in Pullman, was convicted of one count of Child Molestation in the First Degree. The 52-year-old Hudak was arrested last July. The business closed following his arrest.
As a result of the conviction, Hudak faces 51-68 months to life in prison. If released from prison, he will have to register as a sex offender and will be on life-time supervision with the department of corrections, and the survivor will have a life-time protection order.
"The survivor's remarkable courage and strength to testify at trial was essential in obtaining the conviction" Senior Deputy Prosecutor Tessa Scholl says. "I will argue for the maximum penalty allowed by law for this conviction."
Whitman County Judge Gary Libey set a hearing for February 17th to determine Mr. Hudak's sentence.
Case background:
On July 24, 2022, the 11 year old survivor and her six year old sister went to the creek near the play fields in Pullman, Washington. While swimming in the creek the girls saw Victor Hudak above them on the bridge. Mr. Hudak went below the bridge and contacted the girls.
When Mr. Hudak approached, the survivor saw that he had an erection. The girls went up to the playfield where the six year old was boosted into a tree by Hudak. While the six year old was in the tree Mr. Hudak reached over with his hand and touched the survivor's buttocks. The survivor and her sister went home and the survivor immediately disclosed to her father and stepmother.
The jury also heard testimony from another survivor and Officer Nathan Padrta regarding the 2019 case in which Mr. Hudak grabbed the survivors butt several times while she was shopping in Atom Heart Music, Mr. Hudak's music store in Pullman. Mr. Hudak was charged with, and plead guilty to, Assault in the Fourth Degree with sexual motivation.
The Pullman Police Department conducted a very thorough investigation and the conviction would not have been possible without the hard work by Detective Sontgerath, Sergeant Alex Gordon, Officer Heidi Lambley, and Officer Nathan Padrta.