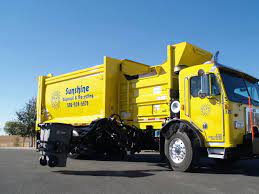 If your garbage collection is on Thursday or Friday, it will occur one day later this week, due to Thanksgiving.
The Transfer Station and Clearwater Composting are open during regular hours on Friday, November 25th.
Yard waste, in the green cart and plastic bags, will continue to be collected weekly and then go to the first collection day of each month during the months of January and February.