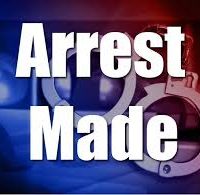 A 28-year-old Clarkston woman was arrested on seven counts of drug possession.
Shantell Green was charged with two felony counts of possession of cocaine and fentanyl with intent to deliver and five felony counts of possession of a methamphetamine, oxycodone, hydrocodone, lisdexamfetamine and amphetamine.
Green faces up to life in prison or $25,000 for both intent to deliver charges and seven years or $15,000 for each charge of possession of a controlled substance.