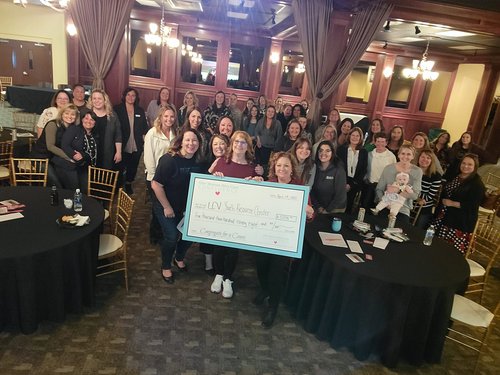 "The 100 Women Who Care at the Confluence" is presenting a fundraising event to help local non-profits. The gathering is Thursday, July 14th at the Clarkston Event Center.
Doors open at 5:00 with the program starting at 5:30. Each of the 100+ women in attendance donates $100, and a $10,000 check gets written to a nonprofit organization.
If you'd like to join the group, you can register at the event or click the button for more info.