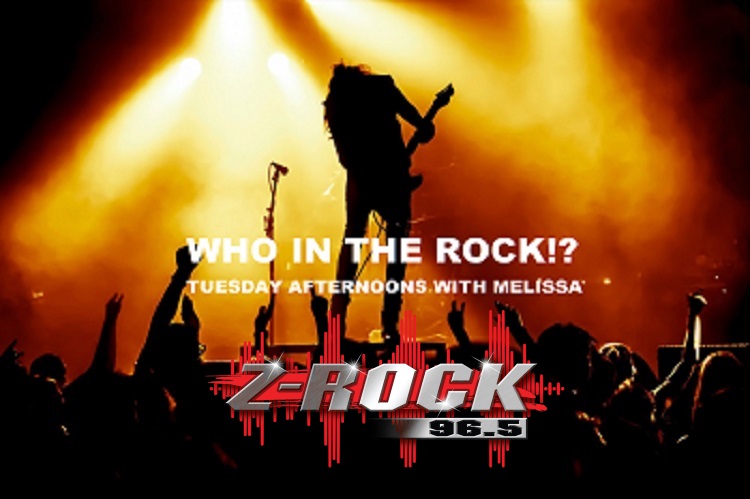 How well do you know Rock and the people who make it?
Listen on Tuesdays when Melissa shares stories, and little-known facts throughout the day about famous rockers and their friends, and wants to know if you can guess "Who in the Rock" she's talking about!
She will give you tidbits throughout the day, and you can call in anytime and share your guess! Test your rock knowledge and tell us "Who in the Rock" is she talking about?!
Sponsored by Kings Thrones! They take care of the dirty work… so YOU don't have to!
Previous Who in the Rock artists: