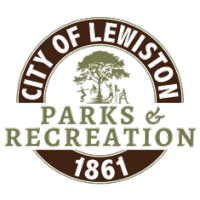 Monday, April 25th is the deadline to sign up for the 28th annual Jill Andrews Memorial Softball Clinic. The clinic will be held Saturday, May 7th at Airport Park.
It'll be a fun day for girls ages 5-10.
They'll cover fundamentals of hitting, fielding, throwing, catching, and good sportsmanship.
Sign up at Lewiston Parks and Rec inside the Community Center at 1424 Main Street.
The fee is $15 which includes a shirt, lunch, and certificate of completion.