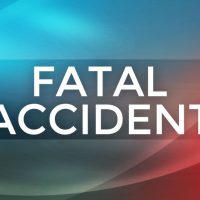 A Clarkston woman has succumbed to injuries sustained in an accident earlier this month.
According to the Washington State Patrol, 62-year-old Cindy Eccles died Thursday at Kootenai Health in Coeur d'Alene.
Eccles was injured and taken to the St. Joseph Regional Medical Center after her westbound 2013 Toyota Camry left U.S. Highway 12 and crashed in a ditch along the roadway west of Clarkston November 6th. She was later transferred to the medical center in Coeur d'Alene.
Eccles was wearing a seat belt at the time of the crash. The cause of the accident remains under investigation.  (Washington State Patrol)