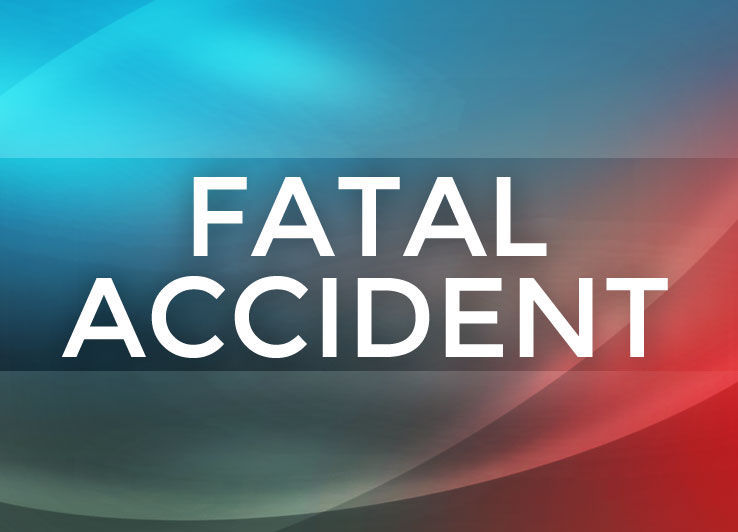 One person was killed and two others injured in a head-on crash along Lewiston's Levy Bypass yesterday (Wed).
Lewiston Police and Lewiston Fire were dispatched to the scene at around 4:15 p.m. on the Levee Bypass near the corner at the Confluence. Arriving officers found a 2002 BMW 525 on its side and a 2019 Honda Rav4, both on the north side on Levee Bypass.
The driver of the BMW, 35-year-old Ryan Querciagrossa of Clarkston, was pronounced deceased at the scene. He was not wearing a seatbelt. His passenger, 30-year-old Corey Fitzgerald, of Asotin, was transported by ambulance to St. Joseph Regional Medical Center with life threating injuries. She was wearing a seatbelt. The driver of the Toyota, 35-year-old Ryan Paris of Clarkston, was also injured and was transported by ambulance to St. Joe's. He was wearing a seatbelt.
According to Lewiston Police, the BMW had been east bound on the Bypass when it failed to maintain its lane while negotiating the curve near the confluence. The BMW crossed the double yellow line and ran into the Toyota which was west bound.
The Levee Bypass was closed for about 4 hours for the investigation. Speed and alcohol are believed to have been factors. Anyone with information about, or was a witness to the collision is asked to call the Lewiston Police Department at 208 746-0171.