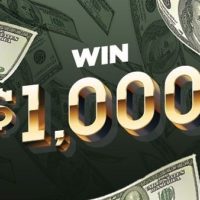 VALLEY'S GOT TALENT LIVE AUDITION!
Wednesday, September 8th
5:30 to 7:00 at MJ Barleyhoppers
If you want to enter the Valley's Got Talent, Wednesday, Sept 8th is your chance to Audition LIVE!  All ages are welcome.

The online entry deadline is Friday, September 10 at 5 pm. 
10 contestants will be chosen from all entries.
The winner will receive $1000