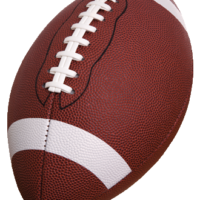 The Idaho State football playoffs continue across the state this weekend.
Locally, undefeated, defending state champion Prairie will host Oakley in an Idaho State 1-A Division I Semi-Final game tonight (Fri) at the Kibbie Dome in Moscow. Kick-off is set for 7pm.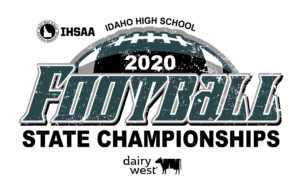 Meanwhile, Kendrick will meet Carey in an Idaho State 1-A Division II Semi-Final contest tomorrow (Sat) afternoon also in the Kibbie Dome. Kick-off is scheduled for 3pm in Moscow.
In College Football: The Washington State Cougars host 11th ranked Oregon tomorrow in Pullman. Both teams are 1-and-0 on the year. Kick-off is set for 4:10pm with live coverage in the LC Valley on The River 103.9 FM.
Vandal Rewind features the 2018 football game between Idaho and North Dakota. The Re-broadcast begins at noon with coverage on AM 950 KOZE and in the upper Clearwater Valley on AM 1300 KLER.
NFL Sunday: The Seattle Seahawks look to stay in first place in the NFC West when they travel to Los Angeles to face the Rams. The Hawks are 6-2, while the Rams are 5-3. Kick-off is at 1:25pm Sunday with coverage on FOX.