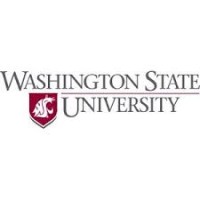 The spring semester at Washington State University has been pushed back and officials announced several other changes in response to the coronavirus pandemic.
The semester will now start Jan. 19, about one week later than previously scheduled, and there will be no spring break as administrators opted instead to add three weekdays when there will be no classes.
The delayed start of the spring semester will give Wazzu time to adjust to any decisions made by the U.S. Department of Education on remote instruction requirements. It will also allow the university to implement more robust testing and quarantine procedures.
The university will offer a mix of remote and in-person classes during the spring semester. Large lecture classes will be taught remotely, and each campus will allow an exception process for courses that require in-person access.
Some health sciences programs will operate on an alternative calendar because of collaborations with other institutions or clinical placements.
The changes were made in coordination with the Faculty Senate and included student feedback. (Lewiston Tribune)