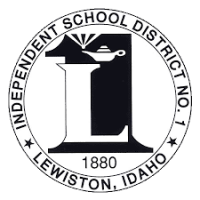 Last Friday, an additional 7 cases of covid-19 were reported in Lewiston School District, affecting students and staff at Lewiston High School, Whitman Elementary, and Webster Elementary. And Monday, it was confirmed that a staff member at Centennial Elementary was also diagnosed with the coronavirus.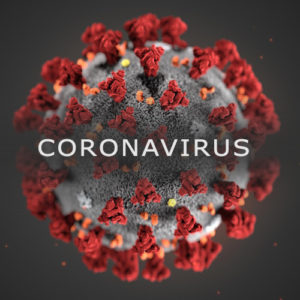 Dr. Kimberly Eimers, Director of Student Services for the district, revealed what plans are moving forward to keep students and staff safe.
Eimers says the district is working very closely with the health department to make sure proper guidance is followed. As for what might make the district regress to phase yellow or red, Eimers says it's more about where rather than how many cases.
Eimers also stressed the need for the district and parents to be a united front to stop the virus.
To find out specifics about the district's phases and covid-19 response, go to lewistonschools.net.

Meanwhile, two school district employees submitted their concerns to the Lewiston School Board at its meeting Monday night.

One teacher, who was likely infected by a student, encouraged district officials to require students to wear face coverings at school in order to remain in the "green category" which allows for in-person instruction.

Another educator expressed the need for better and faster notifications about positive cases within the district.

Tags: