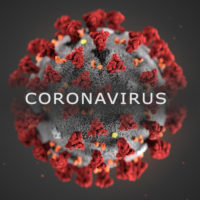 A total of 65 new coronavirus infections were reported Thursday in the north central Idaho and southeastern Washington region.
Whitman County reported the highest number of new infections with 31, while Asotin County had two new cases.
The Public Health – Idaho North Central District reported a total of 32 new virus cases among its five county region Thursday. Nez Perce County had the most new cases with 12, Lewis County reported 8, and Latah, Idaho, and Clearwater counties each reported 4 new COVID-19 infections Thursday.
There were no reports of hospitalizations in the region.
Meanwhile, the Lewiston School District has reported 7 cases among its students and staff.
The majority of infections have been at the high school where three LHS students and one LHS staff member have tested positive for COVID-19. The other cases involve one staff member at Whitman Elementary, one staff member at Webster Elementary and a third employee who doesn't have contact with students.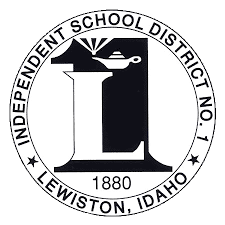 Two of the students and two of the staff members are still quarantining. The remaining three have returned to class or work.

School district officials say the schools will continue operating in the "green category," conducting face-to-face classes after consulting with health department officials and school district administrators. (Lewiston Tribune)

Tags: