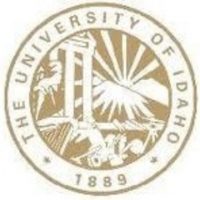 Poor air quality in the region has forced the cancellation of classes today (Mon) for the University of Idaho and Washington State University.
The air quality in Moscow, and other areas in the region, registered at "hazardous" levels — the worst possible air quality index rating — on Sunday morning. By Sunday evening, the air quality in some areas of the region improved to the "unhealthy" category.
In an email sent on Sunday, UI President Scott Green said the Moscow campus would be closed and all classes and events were canceled today (Mon).
Washington State University announced that all campus events and activities on the Pullman campus are canceled today. Online classes will continue as normal.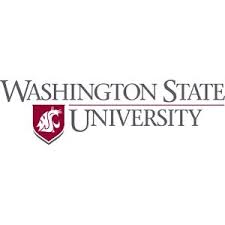 Students, faculty and staff with underlying medical conditions at Lewis-Clark State College will be allowed to work and learn remotely today (Mon).

The Moscow School District, which was set to open the school year today, will instead open tomorrow (Tue) because of the poor air quality. All classes and after-school activities set for today (Mon) were canceled.

The National Weather Service says air quality across the region is expected to vary from moderate to hazardous through at least this afternoon. Cooler air and light winds may bring some relief from the smoke today (Mon), but reduced air quality will likely continue into next week. (Lewiston Tribune)

Tags: