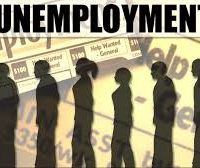 Idaho's seasonally adjusted unemployment jumped to a record-high 11.5 percent and non-farm payrolls lost 79,500 jobs in April due to the effects of COVID-19.
April's rate increased nine percentage points from a record low 2.5 percent in March.
Total employment dropped by 83,842 to 788,816, a decrease of 9.6 percent, while the number of unemployed Idahoans grew by 81,001 – nearly five-fold – to 102,975.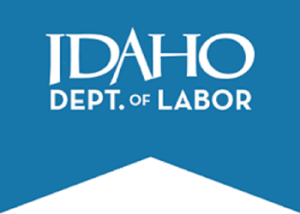 Four industry sectors saw over-the-month decreases of 10 percent or more in April – leisure and hospitality, other services, information and education and health services. Those four sectors include many establishments most affected by COVID-19 safety measures including restaurants, ski resorts and golf courses, repair shops, salons, movie theaters, schools and non-emergency health care services. Natural resources was the only industry sector to show any payroll gains with an increase of 100 jobs.

Year over year, the total number of Idahoans with jobs dropped 7.3 percent while the number of unemployed increased by 299 percent to 77,134.

Nez Perce county reported an April unemployment rate of 11.9 percent; Latah County 9.9 percent, Idaho County 12.1 percent, Clearwater County 14.9 percent and Lewis County reported an April unemployment rate of 14.4 percent. (Idaho Department of Labor)

Tags: