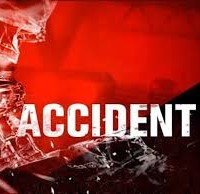 A Lewiston woman was hospitalized following a rollover accident involving a utility vehicle she was operating Saturday near Elk River.
According to the Clearwater County Sheriff's office, deputies and emergency personell responded to the scene in the area of Bull Run Creek and Elk Creek Falls just after 8pm Saturday. Kristina Keener was the only occupant of the vehicle and was airlifted to St. Joseph Regional Medical Center in Lewiston.
Hospital officials report Keener was admitted and discharged Sunday.
Authorities say the investigation is ongoing. (Lewiston Tribune, Clearwater County Sheriff's Office)