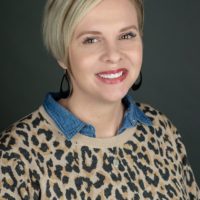 The Twin County United Way has named Suzanne Johnson as its new chief
executive officer. For the past four years, Johnson has been the Idaho
director of Imagine Behavioral and Development Services, which
provides services to children and adults with autism and related
developmental disabilities throughout Idaho and Washington. Johnson, a
Lewiston native, also is the co-founder of The Green Apple Project in
the Lewis-Clark Valley. The Green Apple Project is a non-profit
a business committed to autism support, education, and awareness in the
area. Johnson replaces Sam Skinner, who resigned in late 2019 after
more than four years at the helm. Johnson begins her new duties on May
11.