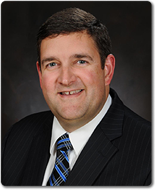 The Idaho Department of Health and Welfare continues to urge the public to wash hands and incorporate social distancing while the state works to stop the coronavirus spread.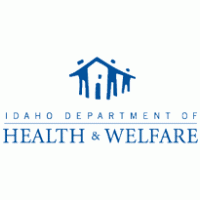 Department Director David Jeppesen says the agency has several goals it hopes to achieve as the state races to stop the disease.
In recent days the agency has been able to increase testing for the virus, though only those showing symptoms are being tested at this time.
S

50 Idahoans have tested positive for COVID-19 in Idaho, the majority of which have been located in Blaine County. There have been no coronavirus deaths reported so far in Idaho.

Tags: