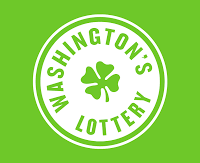 Two people haven't collected their "Match 4" prizes, worth $10,000  in Clarkston.
There were 2 $10,000 winners in the January 30th "Match 4" game that haven't collected their winnings. The Washington Lottery says they have until July 28 to collect the money. Odds of winning the $10,000 prize are 1 in 10.6 thousand.
The winning numbers from the January 30th drawing were 1,5,8, and 18.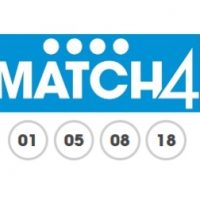 Tags: