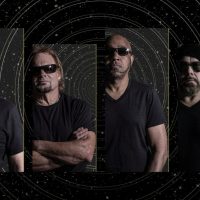 Tawny Wilson won the "Sammy Screamer Montage" contest. She knew the 11 tracks in the montage below:
Listen to Tawny as she finds out she was drawn as the winner:
The rooms are sold out… but you can still buy tickets to see Sammy Hagar & The Circle Saturday at Northern Quest Resort and Casino.  Buy tickets HERE!
Here are the songs in the montage:
Good Enough
Top Of The World
Why Can't This Be Love
Three Lock Box
Mas Tequila
Best Of Both Worlds
Man On A Mission
There's Only One Way To Rock
Trust Fund Baby
I Can't Drive 55
Summer Nights