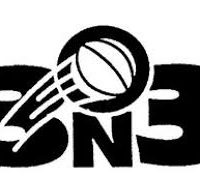 The Lewis-Clark State women's basketball team will host the annual Conquer the Court 3-on-3 basketball tournament Saturday, April 13th inside the Activity Center on the LC campus.
Assistant Coach Caelyn Orlandi says several divisions are being offered from grade-school to adult co-ed.
Cost is $80 per team before April 13th and $100 if teams sign up the day of the event.