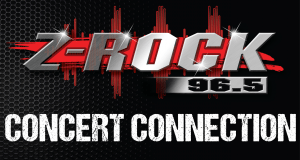 Concerts are back!!!
6/5                  Silent Theory at Boomers Garden.
FREE tickets at silenttheory.com
6/26                Lewiston Brewfest (Music Details Soon) Fairgrounds
8/6 and 8/7     Snake River Rockfest with Tantric & The Black Moods     N.P. Co. Fairgrounds. Tickets at American-warfighters.com
8/12                Billy Idol @ N.Q. Resort & Casino.
8/20                 ZZ Top @ Clearwater River Casino
On sale Friday Ticketswest.com
8/20                 Collective Soul, Better Than Ezra, and Tonic.  N.Q.
8/22                Sammy Hagar & The Circle. Northern Quest
9/1                  Roger Daltrey @ Northern Quest
Tickets on sale May 12-14
9/16                Foreigner at Northern Quest
11/7                Evanescence & Halestorm       Seattle