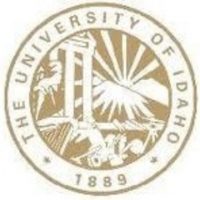 An educational website has ranked the University of Idaho the best 4-year school in the Gem State.
It's the second year in a row the university received the recognition from Schools.com.
The colleges were evaluated on a 100-point scale using 13 different criteria, and the organization aimed to look at the full picture of the school, not just factors such as tuition or financial aid. Other criteria include student-faculty ratio, availability of online programs, daycare programs, and graduation rate. Schools.com noted UofI's availability of online programs make it particularly attractive for prospective students.
The top 3 ranked schools in Idaho are UofI, Northwest Nazarene University, and Boise State.
The University of Washington topped the Evergreen State rankings, followed by Washington State University, and Central Washington University. (Spokesman-Review)