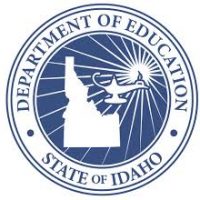 The Idaho State Board of Education is considering a proposal designed to boost the number of medical residencies throughout the state.
Board members meet Tuesday to vote on a plan that calls for an additional $5.2 million in state funding to increase residency programs, particularly in rural areas facing physician shortages.  The plan would increase the amount of programs from nine to 21 over the next 10 years – a move supporters say would help the Idaho College of Osteopathic Medicine, Idaho State University, and other schools seeking to place new graduates in residencies.
Idaho currently ranks 49th among states in terms of physicians per capita and medical residents per capita.
If approved by the board, the proposal would then need to clear the Idaho Legislature and Governor Butch Otter. (AP)