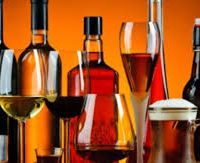 The University of Idaho is again asking the Idaho Board of Education to allow for alcohol sales at Vandal football games.
The request to be made Thursday during a Board meeting in Coeur d'Alene follows last year's decision by board members to reject UI's request for alcohol sales at its Fan Zone pre-game event in Moscow.
Members cited board policy that requires alcohol to be served on campus only when written invitations have been issued.  The board rejected a similar request by Boise State University.  The board also said no last year to alcohol consumption in university parking lots for pre-game tailgating activities.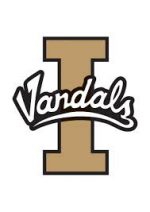 UofI plans to ask for a clarification of the policy to allow alcohol in the tailgating area, so local police can focus on monitoring behavior.
BSU and Idaho State University also are asking the board for home football game alcohol permits on Thursday.  (Lewiston Tribune)