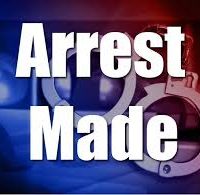 A 17-year-old Lewiston High School student has been arrested for making a bomb threat at the school last week.
The bomb threat briefly evacuated students and faculty last Friday – no device was found.
According to the Lewiston Police Department, the boy faces a felony charge of making a false report of an explosive device in a public place, and was taken to the Juvenile Detention Center.
The Nez Perce County Prosecutor's Office will make the final determination on how the case is prosecuted.  (Lewiston Tribune)