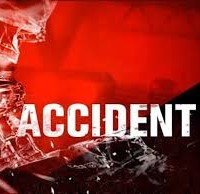 A Riggins man is presumed drown after his car plunged into Little Salmon River Monday afternoon.
According to the Idaho County Sheriff's Office, 60-year-old Kenny Swan was driving along Highway 95 just before 1:30 p.m. when his vehicle went into the river near milepost 193.
A witness told authorities that a subject believed to be Swan exited the vehicle as it floated downstream. However, the person did not make it to the river bank, and Swan's dog is also missing.
Police say the vehicle remains in the river, and recovery efforts are on hold until river conditions improve.