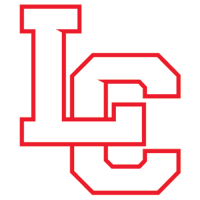 The Lewis-Clark State women's basketball team fell two spots to #4 in this week's NAIA National Top-25 Poll.
The Warriors are 26-and-1 after their 23-game win streak was snapped on the road at Carroll a week-and-a-half ago.
Freed Hardeman of Tennessee remains the top-ranked team followed by unbeaten Lindsey Wilson of Kentucky, Vanguard of California, Lewis-Clark State and Shawnee State of Ohio rounds out the top-5.
Two other Frontier Conference teams remain in the poll:  Montana State – Northern fell four spots to #15, while Montana Western moved up two spots to #20.
Both Warrior teams return to action this week with games in Dillon, Thursday at Montana Western and Saturday against Rocky Mountain in Billings.