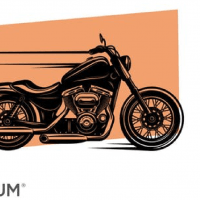 The Idaho Recovery Open Awareness Ride (IROAR) is focused on celebrating Recovery Month and sharing the message that recovery is possible. All motorcycle enthusiasts are invited to join this beautiful scenic ride through Idaho and parts of Montana. Riders will begin their journey from the Canyon Recovery Community Center on Thursday, August 29 and finish on September 2 with a recovery fair in Emmett. Riders are responsible to obtain their own lodging except at designated campgrounds.
All proceeds raised by this event go directly to the Idaho recovery community centers.
Click HERE to sign up!