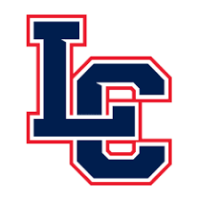 The Lewis-Clark State College men's basketball program is hosting its annual Dollar Auction Friday, April 13th inside the Ketch Pen at the Lewiston Round-Up Grounds. Warrior head coach Brandon Rinta says the event is intended to raise money for the program in a fun environment.
The auction, which is open to the public, includes dinner and drinks.
All proceeds from the event go directly to the program to help fund scholarships for the student athletes. For more information contact Coach Rinta at (208) 792-2865.