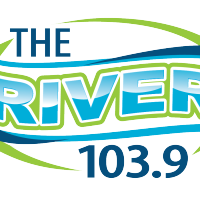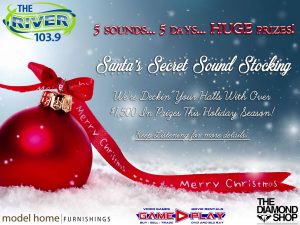 Congrats to Kaylea Harrold on guessing all five sounds correctly. She's taking home $2,000 worth of prizes!
All 5 Sounds/Prizes were:
Sound 1: A Nintendo Switch (From Gameplay)
Sound 2: A power recliner (from Model Home Furnishings)
Sound 3: A Bluetooth soundbar
Sound 4: A handbag/purse (From the Diamond Shop)
Sound 5: A 55″ Sansui LED 4K TV
Way to go Kaylea & thanks to everyone who incessantly listened to that montage & called over and over and over again! We're already looking forward to another incredible Secret Sound contest next year & wish you all the hap, hap, happiest of holidays!