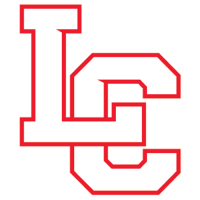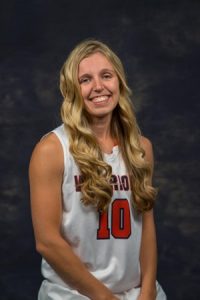 Lewis-Clark State's Caelyn Orlandi has been named the Frontier Conference Player of the Year.
Orlandi averaged 14 points and 6.7 assists on the season, and leads the NAIA in total assists with 215.  Orlandi was joined on the all-conference first team with Brittany Tackett, who averaged 14 points and 5.6 rebounds per game this season.
Tackett ranks first in the NAIA in field goal percentage at 67.6 percent.
LC's Hailey Turner was named conference 6th Player of the Year to recognize the league's best performing player off the bench.  Turner averaged 7 points and 5.5 rebounds per game.
LC head coach Brian Orr was announced as co-Coach of the Year for a 5th time.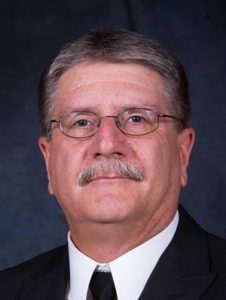 Orr led the Warriors to a 31-and-1 record so far, conference regular season and tournament championships, and a spot in the NAIA National Tournament, while earning his 400th career win along the way.
The Warriors await their seeding and opening round matchup for the National Tournament in Billings next week.  The seeding will be announced Wednesday afternoon.