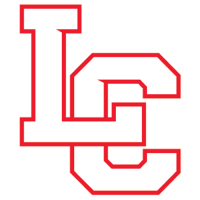 The top seed Lewis-Clark State women's basketball team hosts  fourth-seeded Montana Tech Friday in a Frontier Conference Semi-Final playoff game at the Activity Center.
Meanwhile the number 3 seed LC men travel to Dillon, Montana Saturday for a semi-final game at second-seeded Montana Western.
The Warrior women tip-off at 7pm Pacific Time Friday, while the men's game starts at 6pm Pacific Saturday with live coverage of both games on AM 950 KOZE and streaming online at www.koze.com.